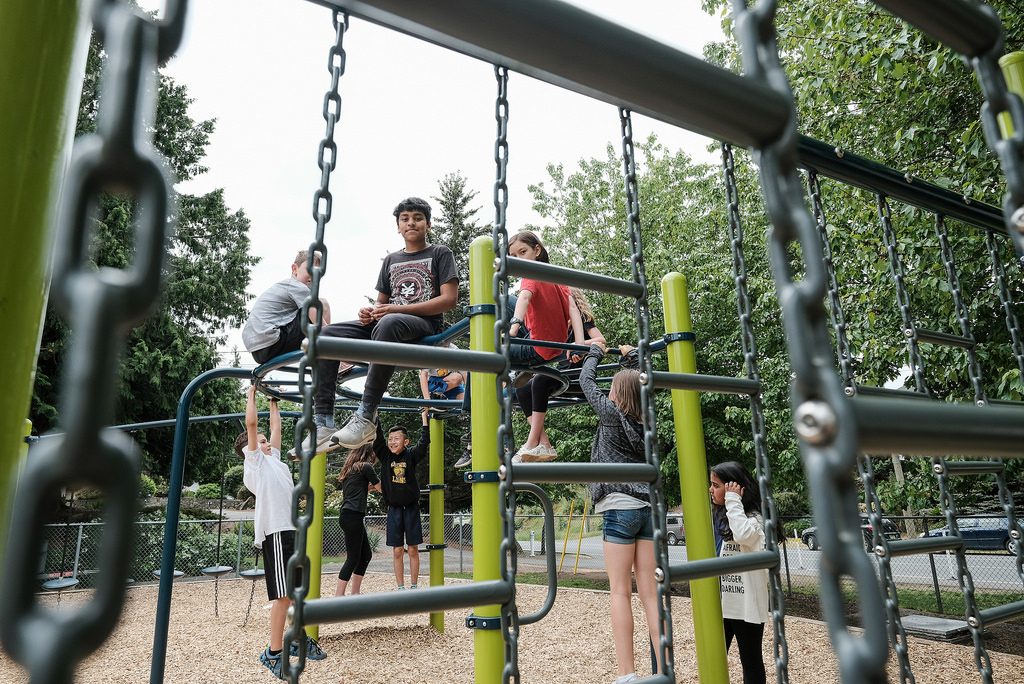 Students in British Columbia will have access to more extracurricular activities with support for parent advisory councils (PACs) and district parent advisory councils (DPACs) through the Community Gaming Grants program.
"It's so important for all children to have access to enriching extracurricular opportunities, and cost should not be a barrier," said Selina Robinson, Minister of Municipal Affairs and Housing. "I commend parents who work tirelessly to ensure all school kids can take part in exciting sports and rewarding field trips, and have safe playground equipment and travel, all of which contribute to an enriched learning environment."
Schools rely on PAC and DPAC funding each year to support a range of extracurricular experiences for K-12 students, such as student publications, societies, ceremonies and sports and playground equipment; as well as field trips, travel and transportation.
For the 2018-19 school year, approximately $13.5 million in Community Gaming Grant funding will be available to more than 1,400 PACs and DPACs throughout B.C.
"This funding ensures PACs can more easily fund such things as student clubs, field trips and sports equipment without increased fundraising," said Andrea Sinclair, BC Confederation of Parent Advisory Councils president. "Community Gaming Grants enable all students to have an equal opportunity to participate in extracurricular activities that provide immeasurable social, cultural and physical fitness benefits."
Community gaming grants provide up to $140 million to about 5,000 not-for-profit organizations in British Columbia each year.
Quick Facts:
Every year, commercial gambling generates revenue that the Government of B.C. invests in key services, including health care and education, as well as a wide array of organizations representing arts and culture groups, sport, environment, public safety, human and social services and parent advisory councils that make life better for British Columbians.
A portion of these revenues is allocated via the Community Gaming Grants program into community-based capital projects. This funding helps not-for-profit organizations invest in facilities, infrastructure and major acquisitions that provide direct benefit to their communities.
Applications for the human and social services sector of Community Gaming Grants are open. Information is available online: http://ow.ly/4PAY30fHvsR
Learn More:
For more information about B.C. Community Gaming Grants, visit: www.gov.bc.ca/gaminggrants